Deryan XP Buggy
















15% sale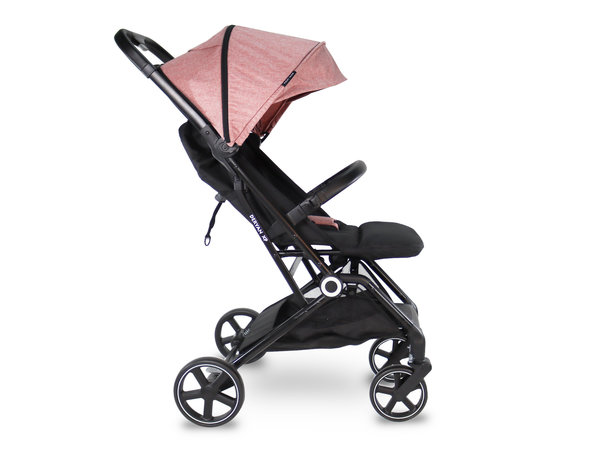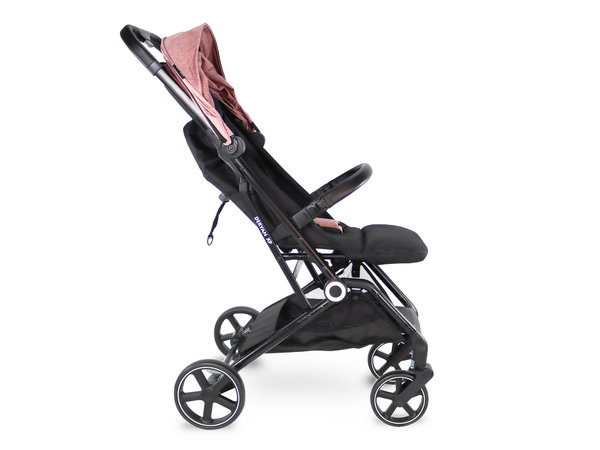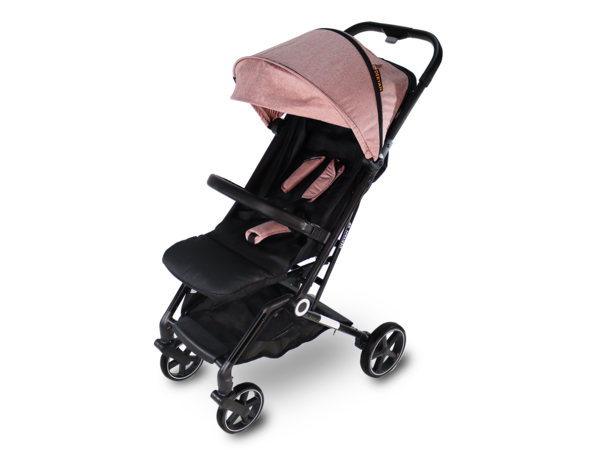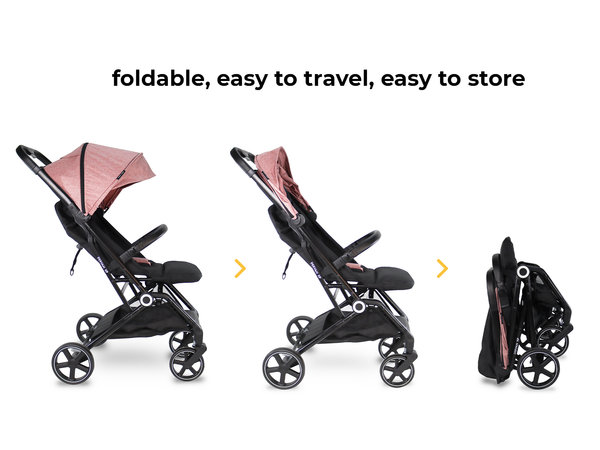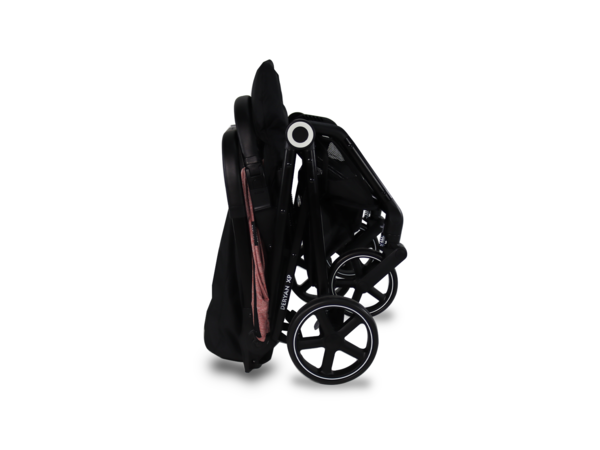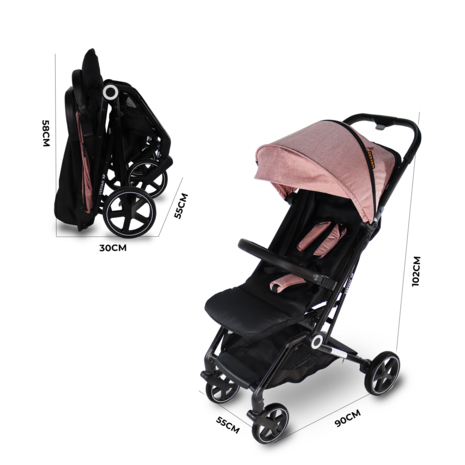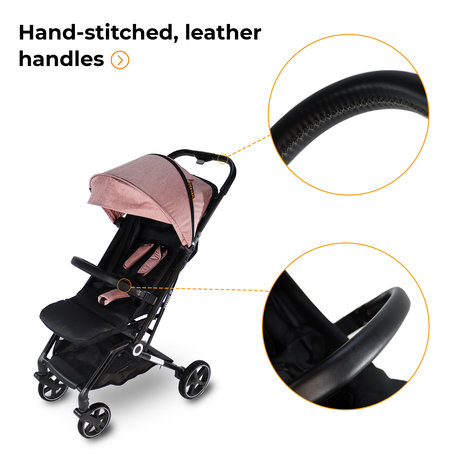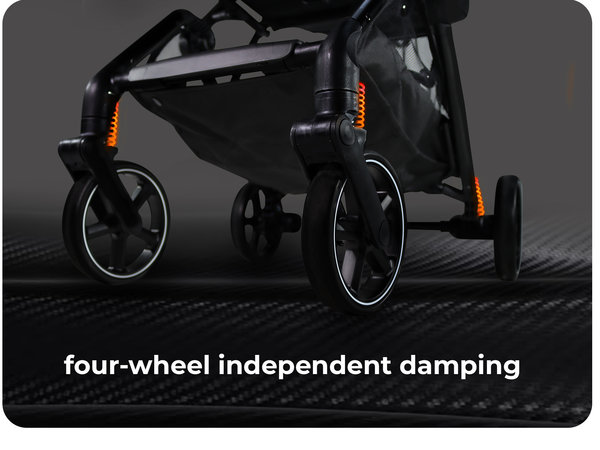 Product description
Product Description
Advantages:
✔ Can be carried as hand luggage.
✔ Fold, unfold and operate with one hand.
✔ Designed with great focus on safety and user-friendliness .
✔ Very stable due to the suspension system in the front and rear wheels.
✔ Has a user-friendly and safe foot brake.
✔ A shopping basket with a capacity for 4 kg of belongings.
✔ See-through window in the hood with lockable magnetic flap.
✔ Various accessories available through Deryan.
Comfortable yet stylish on the road with your child? You can with the Deryan XP Buggy! The Deryan XP is designed to be the best compact and foldable buggy on the market. A comfortable experience for your child is paramount with this design.
The Deryan XP offers optimal comfort, convenience and safety.
Safe
The buggy is equipped with a 5-point safety harness with a magnetic buckle, so that your child is protected on all sides and is always safe in the buggy.
Easy-to-use braking system
The Deryan XP has an easy-to-use braking system that also contributes to ultimate ease of use and safety when hiking and travelling.
Unique
What makes the Deryan XP so unique is that this buggy can be used for children from 0 months to about 4 years. The buggy is suitable for weights up to 25 kg.
Maximum air circulation
The Cool-Climate mesh material used for the Deryan XP ensures maximum air circulation, so that your child always gets fresh air.
Optimal stability
For optimum stability, both the front and rear wheels have a suspension system.
Adjustable and foldable
With the adjustable backrest of 3 positions and the footrest with 2 adjustable positions, your child can sit upright, but also have a good night's sleep. The extendable sun canopy with an extra flap is sun-resistant and features SPF 50+ sun protection. The Deryan Folding System makes it possible to automatically fold and unfold the buggy in one movement.
Extra
In addition to safety and user-friendliness, Deryan stands for convenience. That is why we offer a complete range to expand your stroller with various extras. The accessories fit perfectly on the different buggies and are easy to assemble. See the other range on our website!
Reviews
Posted by: Monica on 9 November 2021

Leuke Buggy! Lekker makkelijk in gebruik, super tevreden.

Posted by: Jolien S. on 9 November 2021

Hele praktische Buggy. Gemakkelijk in te vouwen en ziet er ook nog een stoer uit! Blij met mijn aankoop.
Create your own review