Deryan Rolo Buggy Rain Cover - Transparent Universal Rain Cover for Buggies - Universal Rain Cover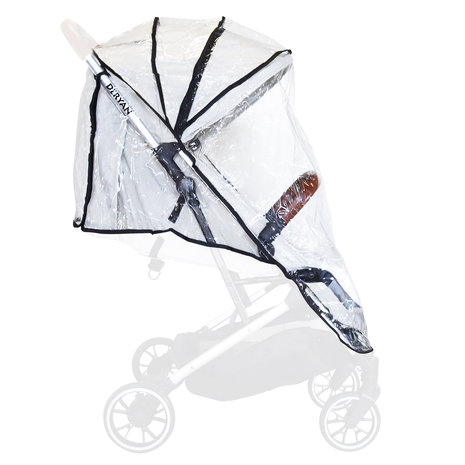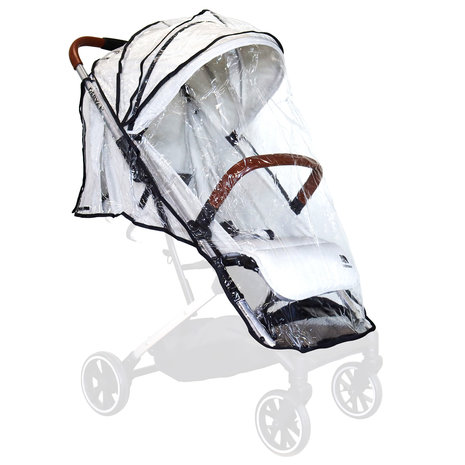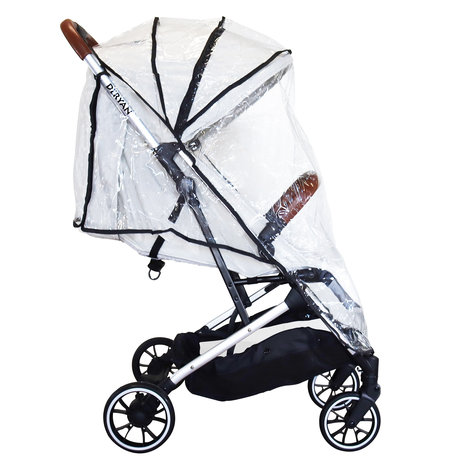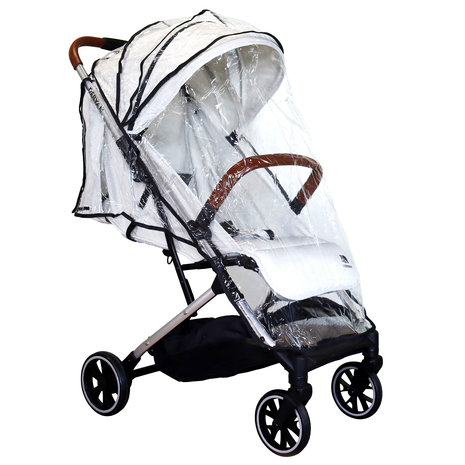 Product description
Protecting your child from rain and wind? The Deryan Raincover is perfect for this.
The Deryan Raincover fits seamlessly to the Rolo buggies. You easily hang this rain cover over the buggy and close it using two Velcro strips on both sides. Thanks to Deryan's waterproof rain cover, your child will stay well dry during a rainstorm while also being protected from the wind.
Benefits:
✔ Fits seamlessly with the Deryan Rolo Buggies.
✔ Fasten with Velcro.
✔ Protects your baby from rain and wind.