Deryan Baby Luxury Windscreens - Anthracite - UV protected - Wind protection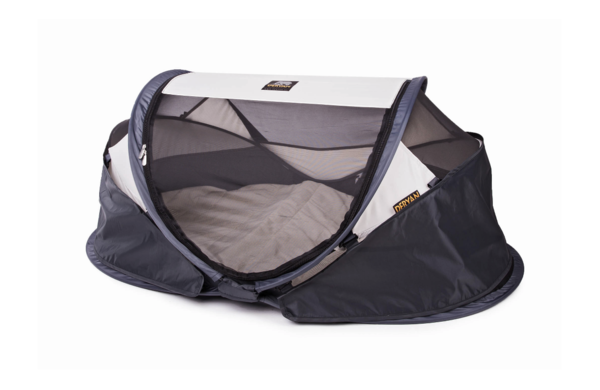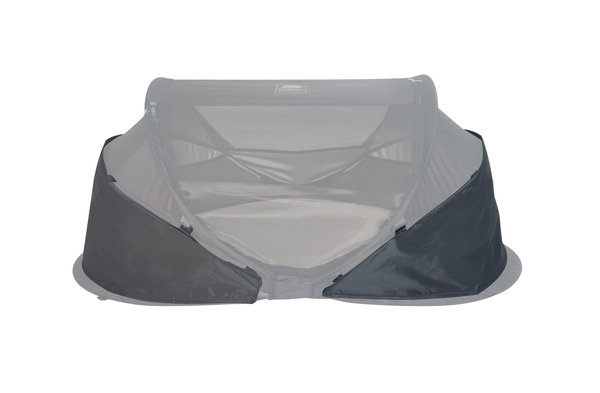 Product description
Advantages of Windscreens
Protects against wind
Shields your child from the sun
Darkens the tent
Easy to attach
Why should you buy the Windscreens?
Deryan Baby Luxe Windscreens cover the lower part of the tent from wind and windblown parts. The screens are also sun protective, giving your child extra protection. The screens can be attached to the tent with clips.
This makes it more comfortable when you often use the tent outdoors or want to darken it.
Reviews
Posted by: Delano on 22 September 2022

Dit scherm is naast praktisch ook erg mooi. Daarnaast is het zeer eenvoudig te monteren en indien gewenst weer te demonteren.

Posted by: Ilse on 29 January 2021

Ideaal voor wanneer het waait en je alsnog weg gaat!

Posted by: Frank on 29 January 2021

Erg handig voor wanneer het waait!
Create your own review