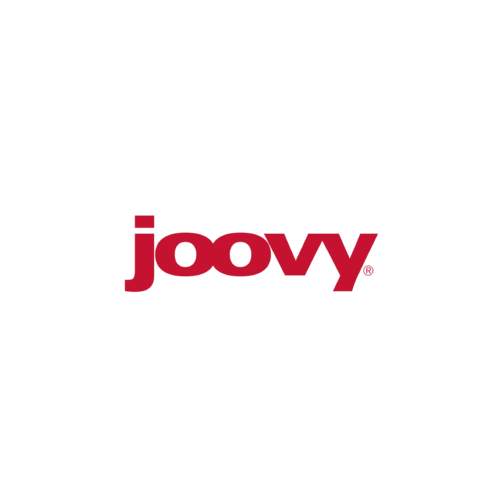 Joovy
At Joovy, we are the opposite of corporate hotshots in an
office, we are not here to just sell products.
We know what our customers need and how we help you
our products reflect that mindset. No disposable products,
no ugly designs and no cheap designs.
What we build at Joovy is designed to grow with you and your family
. And not to fill a crowded garage, not to make sure
that the next time you have a baby, our product will be old-fashioned.
We stand for quality, Joovy products are used from generation to generation
our products are there when you make memories together, memories of a family.