Bedrail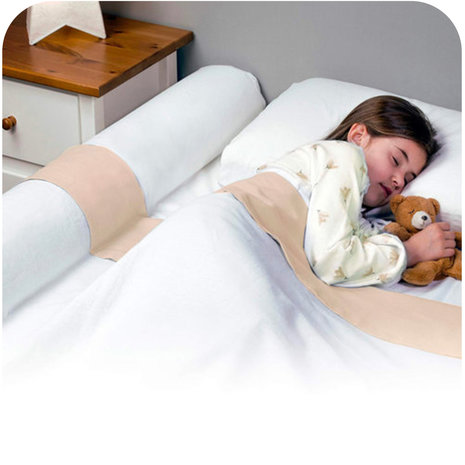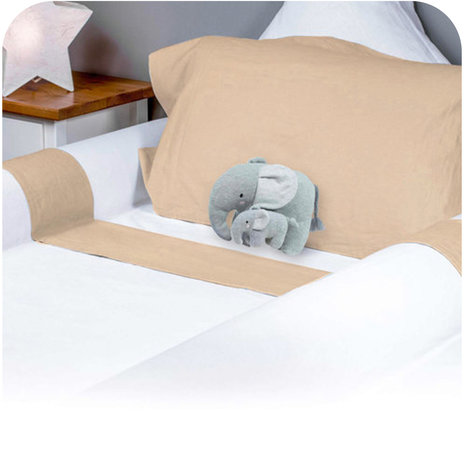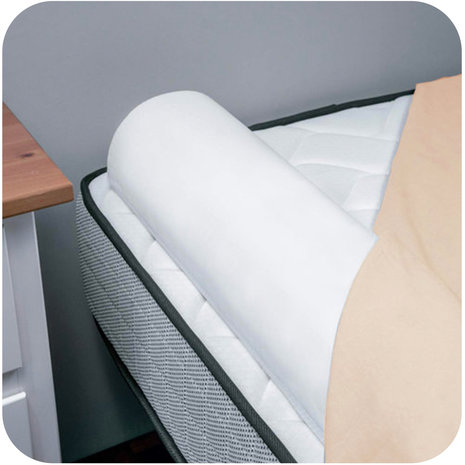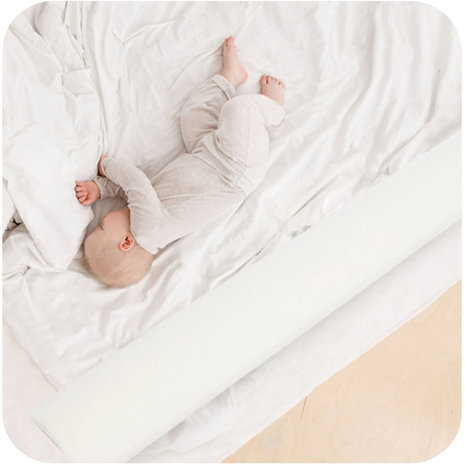 Product description
[split]
Product Description
[split]
The DERYAN Bedrail is a new fall protection system that is just as effective as the traditional fences.
However, it offers the child a deeper and more pleasant sleep, based on the "passive safety principle" and together with its soft branch prevents unnecessary strokes and the disturbing feeling of being enclosed. It is also effective in separating adults from the baby in double beds, thereby preventing possible shocks or unexpected ashyxia.
Product specifications
Content

Deryan Luxe bed edge, carry bag.

Suitable for age

from 2 years

Dimensions in bag

22.3 x 20 x 20 cm (lxwxh)

Product dimensions

130 x 20 x 12 cm (lxwxh) Length can be slightly larger +2/4 cm

Weight

0,7kg
Reviews
Posted by: Petra de K. on 11 January 2022

Werkt zoals verwacht! Fijn product en gemakkelijk om overal mee naartoe te nemen.
Create your own review