Babynest Luxury - White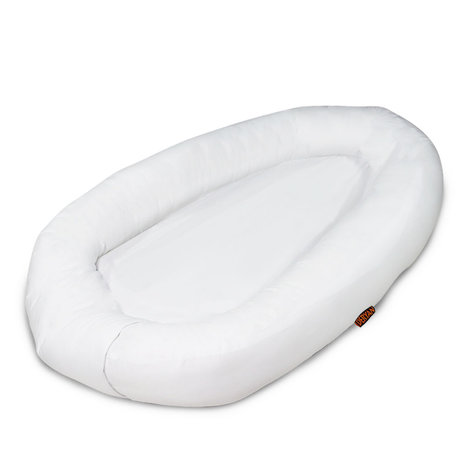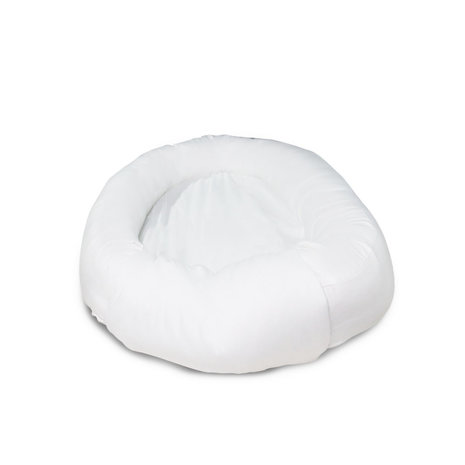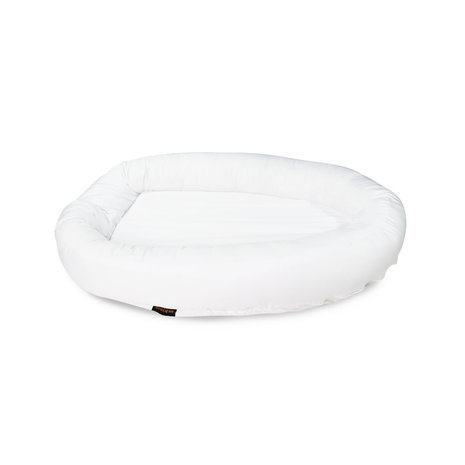 Product description
Product Description
Advantages:
✔ Compact, lightweight and hygienic.
✔ Extra ergonomic comfort.
✔ Grows with the baby.
✔ For at home - and ease of travel.
✔ High safety standards.
To give your baby a place of his own and for a little nap, the Deryan Babynest Luxe is ideal. In this litter from Deryan, your baby lies in its own 'nest', quietly, without too many stimuli and distractions.
Compact to take anywhere
The Babynest Luxe is easy to carry, thanks to its light weight, compact size and handy carrying case. But you can also use this Babynest at home, such as on the couch, on the floor, in the playpen and in the parental bed.
Extra ergonomic comfort
The Deryan Babynest is made of soft fabric. The bottom of the Babynest Luxe contains a soft and firm foam mattress that you can reach with a zipper.
Useful
The Babynest Luxe is suitable for use in combination with the Deryan travel cots Baby Luxe or Toddler Luxe.
Grows me with the baby
The Babynest Luxe has an extension at the foot end that can be folded, handy if your growing child needs more legroom! For this you can easily open the foot end with Velcro, unfold the extension, widen the buckle, place the extension and then fasten it again with Velcro. You can even use the foldable footboard as a blanket!
Hygienic & safe
The baby nest meets high safety standards and has raised outer edges that are sturdy enough to prevent your baby from rolling off the nest. This way the baby is safe and hygienic in its own nest.
Caution
The Babynest Luxe is not a full-fledged sleeping place. Always keep an eye on your baby in a baby nest. When it's time for a longer sleep or the night, put your baby in its own crib or cot!
Reviews
Posted by: Laura on 7 September 2021

Leuk en handig product. Ik ben met name tevreden over de dikke rand om te voorkomen dat mijn kindje er uit kan rollen.
Create your own review