Welcome to BABY-PHANT,
the website for all your baby products.
BABY-PHANT stands for the highest quality, a wide range and surprising prices.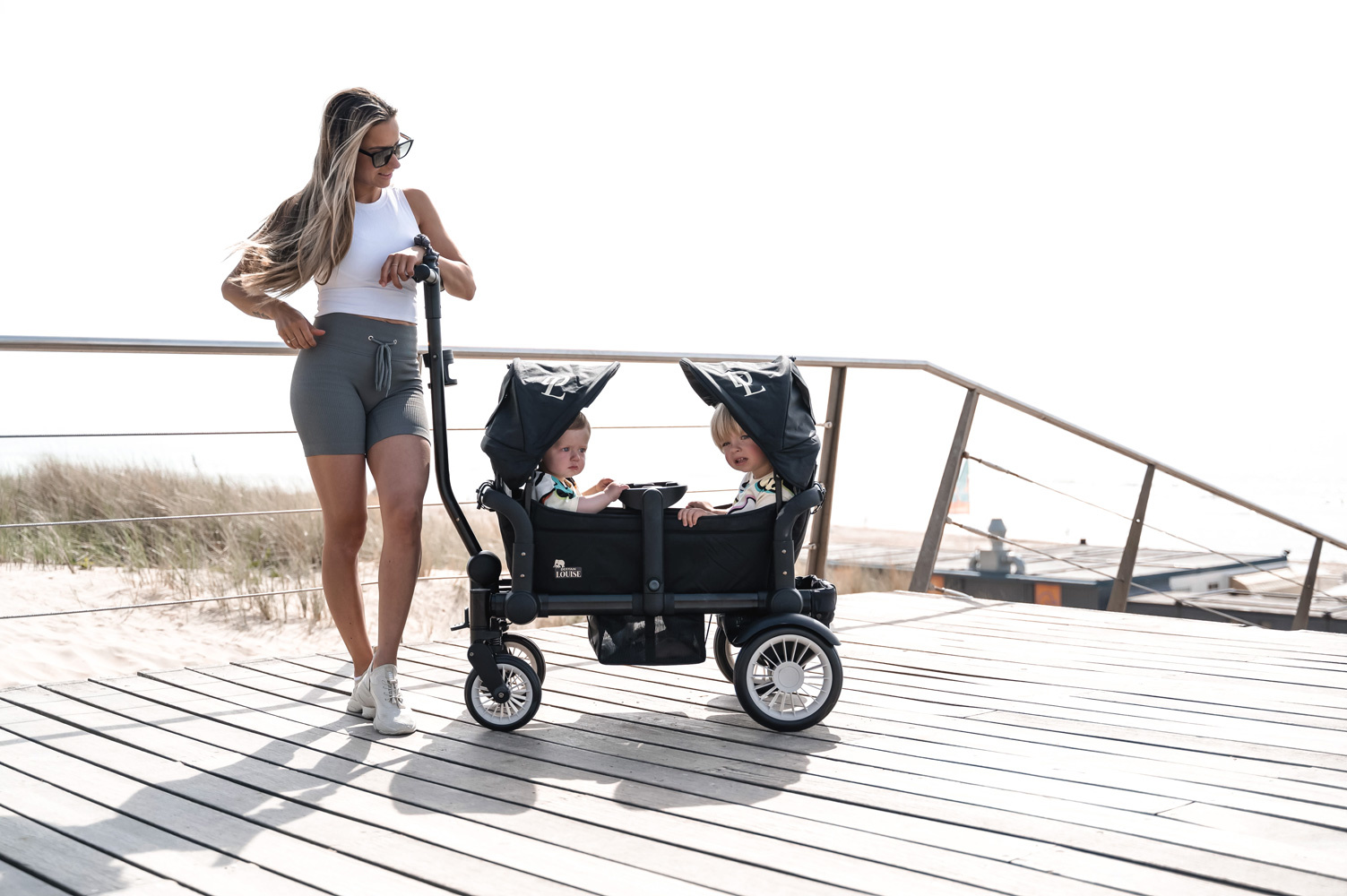 BABY-PHANT sells products from the leading brands DERYAN and JOOVY, where quality and safety are central to all our products. As a parent, you want a place where you can buy everything for your baby at once. On Baby-Phant you can easily order everything you need with the best discounts.
We stand behind our products 100% and will do everything we can to make your visit to our webshop, from purchase to shipment, as pleasant as possible. Do you have questions about one of our products? Or are you not sure which product best suits your child's needs? We are happy to help you make the best choice.
Having children is a beautiful adventure. The layout of a baby's room plays a role in this. After all, the safety of your child is paramount. All products on Baby-Phant are of the highest quality. There is nothing more fun than going out with your little ones. More user-friendly than ever.
For every occasion
Each pushchair is rigorously tested, is built to last and exceeds all quality and safety requirements. The only way to make our pushchairs small is to fold the pushchair smart with our handy pop-up system.
@Baby-Phant